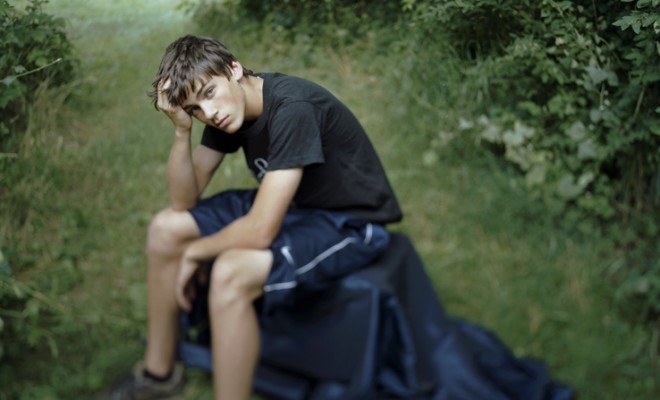 "Something Like Love" by Lydia Panas
|
BY LYDIA PANAS
My pictures are about who we are as human beings and what we feel, the timeless aspects that do not change. The portraits in this series are about love:  the ambivalence, the ambiguity, and the silences that lie beneath the surface and always have a ripple effect.
These photographs are quiet, with an emotional complexity that feels unsettling and maintains a balance between intensity and restraint. They are like unfinished stories becoming unveiled. In the exposure, I find that I can connect.
•
•
•
•
•
•
---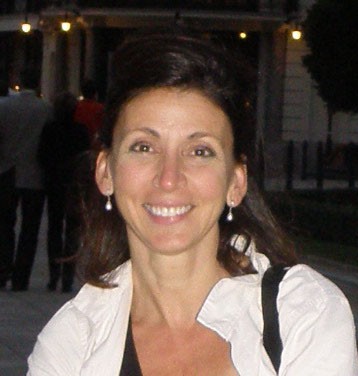 Lydia Panas' photographs have been exhibited widely in the U.S. and internationally. Her work has garnered many prestigious awards, been featured in periodicals such as the New York Times Magazine, Photo District News and Popular Photography, and is held in numerous public and private collections including the Brooklyn Museum; Museum of Fine Arts, Houston; Allentown Art Museum of the Lehigh Valley; Museum of Contemporary Photography, Chicago; and the Museum of Photographic Arts, San Diego among others. She has degrees from Boston College, School of Visual Arts and New York University/International Center of Photography. Panas is the recipient of a Whitney Museum Independent Study Fellowship and currently a 2014-2015 CFEVA Fellow.  Her first monograph "The Mark of Abel" (Kehrer Verlag), was named a Photo District News Book of 2012, as well as a best coffee table book by the Daily Beast.