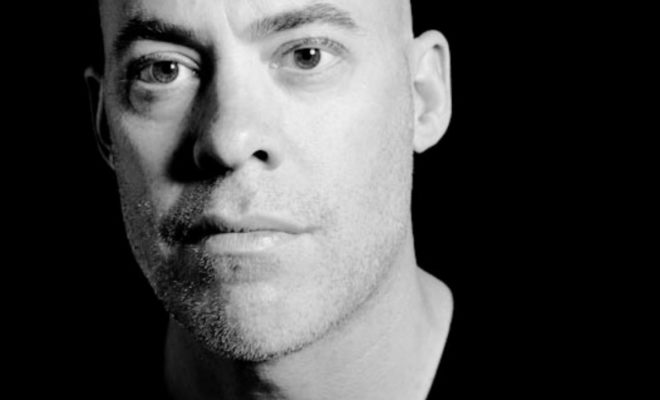 ONE QUESTION: Douglas Light
|
Hypertext Magazine asked Douglas Light, author of Where Night Stops, "What question do you wish you'd been asked about your work?"
BY DOUGLAS LIGHT
Why?
It's not so much the question I wish I was asked, but the question that should be asked.
It's the question we constantly ask as children. It's the question we constantly suppress as adults. We want — and don't want — the answer.
I want — and don't want — the answer. That's why I write. It's why I wrote Where Night Stops. Not to find the answer so much but to understand the question. Which you'd think wouldn't be that hard. I mean, the question is simple: Why? And perhaps understanding it is simple for others.
For me, the act of trying to understand the question is the act of creating truth in my writing. Which again, you'd think wouldn't be that hard. The truth is the truth, right? But people confuse facts for truth. They aren't the same thing. They're related but distinct. And creating truth in fiction takes work.
Something else I realized about the process of writing Where Night Stops is that it was an act of denial. I would sequester part of my day, every day, and lie to myself, refute the brutal fact that I am not magnificent, no matter how deeply I desire to be. But then let's be honest, none of us are magnificent. And none of us will ever be. But writing lets me believe otherwise — at least for a moment.
_________________________________________________
Douglas Light is the author of Girls in Trouble, which won the 2010 Grace Paley Prize in Short Fiction. He co-wrote The Trouble with Bliss, the screen adaptation of his debut novel East Fifth Bliss. His work has appeared in the O. Henry Prize Stories and Best American Nonrequired Reading anthologies.
Buy Where Night Stops HERE or order it from your favorite independent bookstore.