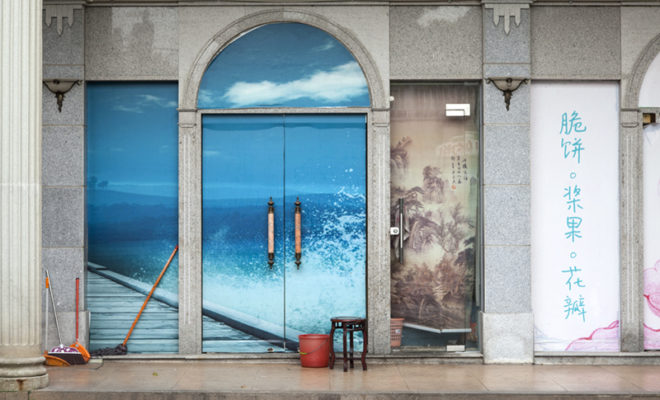 Impossible Is Nothing: Visual Art by Priscilla Briggs
|
By Priscilla Briggs
The following photographs, from Impossible Is Nothing, focus on constructed realities within contemporary China as they relate to ideas of luxury and status, with the West as a model of Capitalist values. At the same time, there are hints of what lies beneath the surface and the costs of global consumerism. Portraits, still life images, and urban landscapes, rich in detail, are woven together to create a lyrical ode to the optimism and imagination of contemporary China.
Visit Priscilla's Kickstarter Page for more information on the project as she works to publish her first monograph.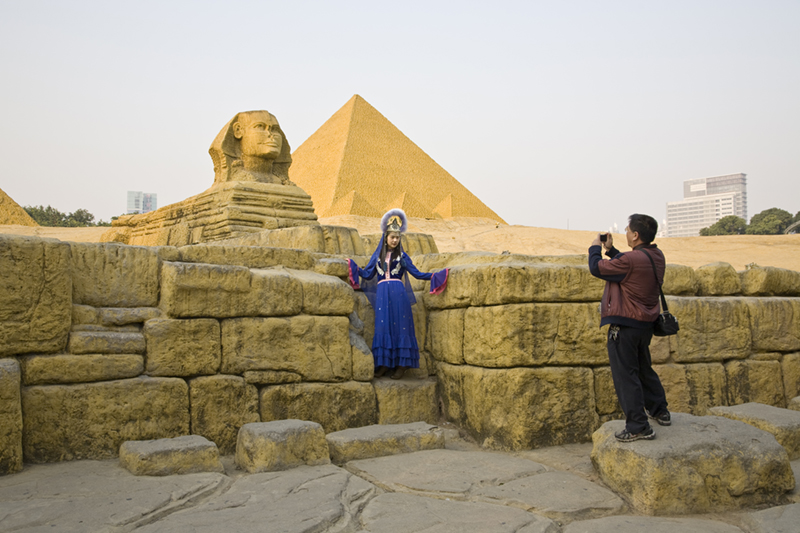 SPHINX (2009)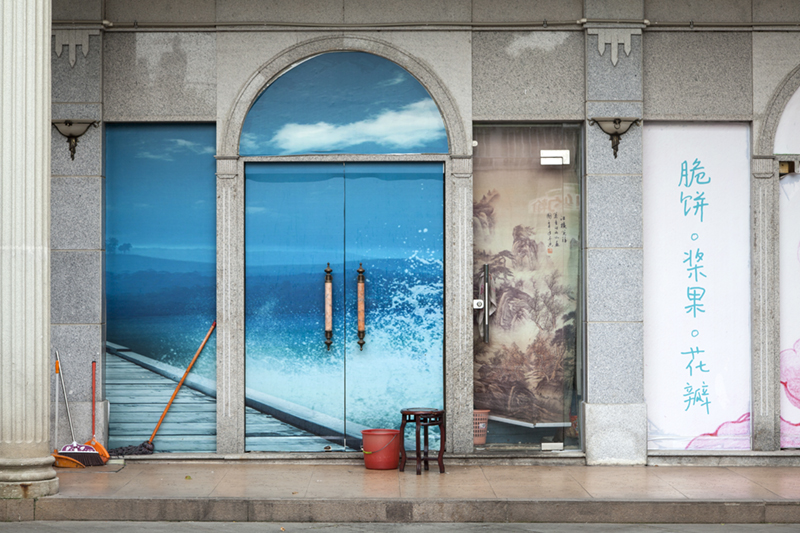 ISLAND (2013)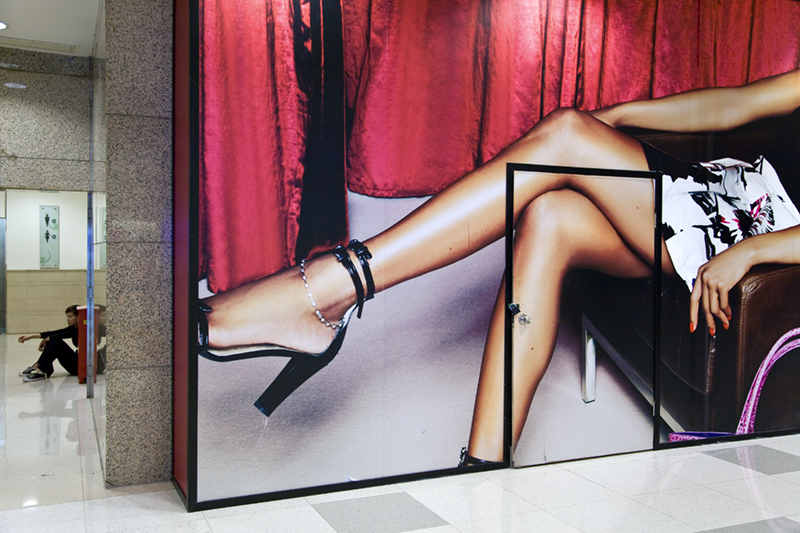 OPENING SOON (2008)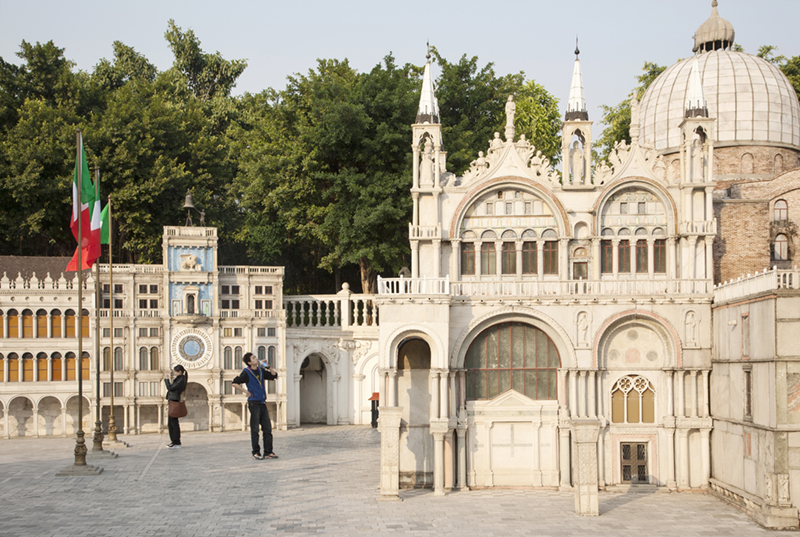 PIAZZA SAN MARCO (2009)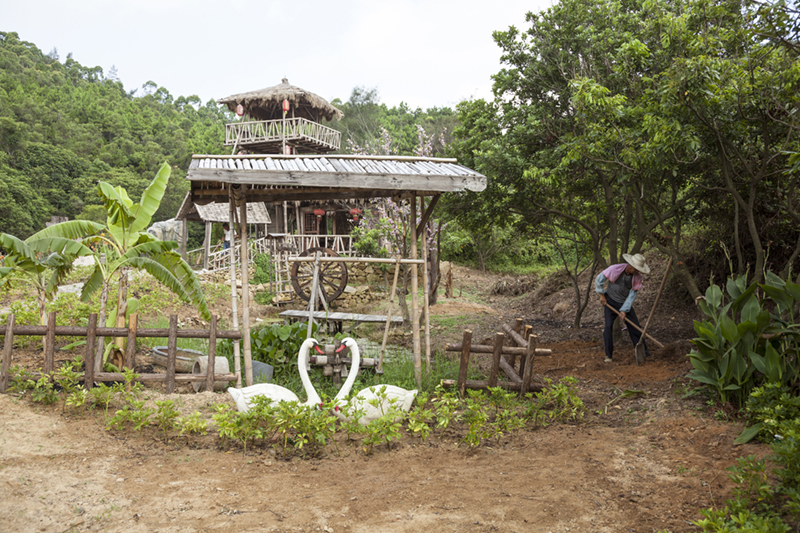 SWANS (2013)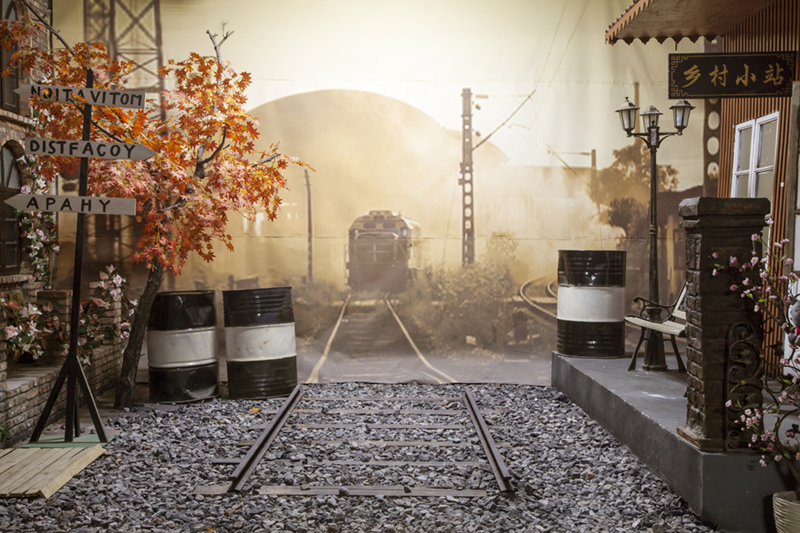 STATION (2013)
____________________________________________
Priscilla Briggs, an artist working in photography and video, has exhibited widely in the US, as well as internationally. She holds an MFA from The Maryland Institute, College of Art and a BA from Carnegie Mellon University. Priscilla has received various awards for her work, including multiple MN State Arts Board Grants, a McKnight Artist Fellowship, and residencies at Art Channel in Beijing and the Chinese European Art Center in Xiamen. Two portfolios of her work have been included in the Midwest Photographer's Project at the Museum of Contemporary Photography in Chicago. Priscilla is currently an Associate Professor of Studio Art at Gustavus Adolphus College.