Photo Essay by Sarah Faust
|
MOTHER'S LAP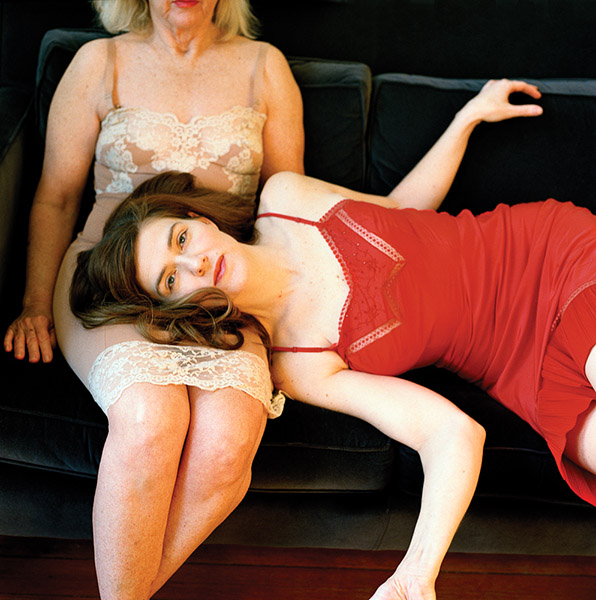 LAGOON (2003)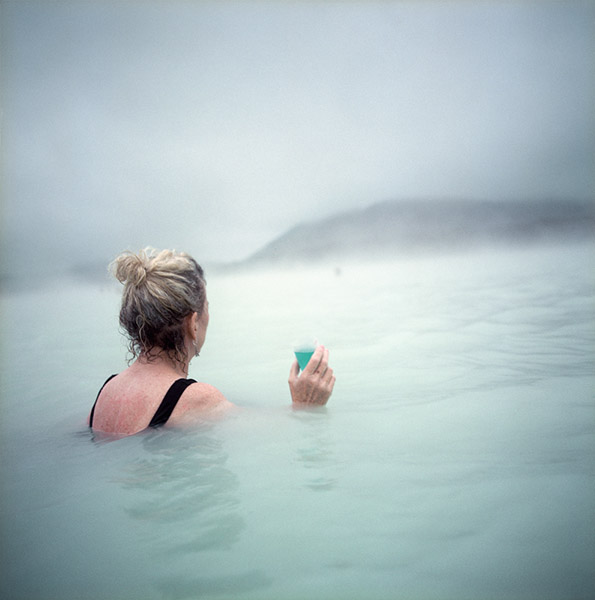 FISHNETS (2003)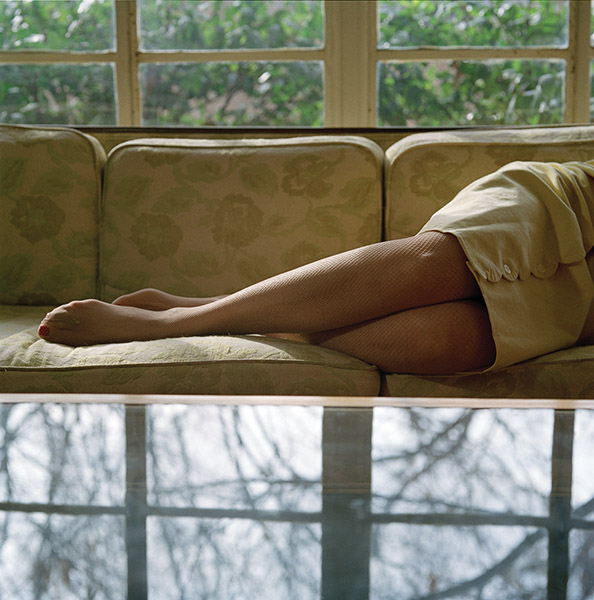 Sarah Faust's work is in the permanent collections at the Museum of Contemporary Photography, Chicago, Illinois and the Ulrich Museum of Art at Wichita State University, Wichita, Kansas. Her photographs are part of the Midwest Photographers Project at the Museum of Contemporary Photography and the Chicago Project at Catherine Edelman Gallery. Faust's photographs were on display in Beyond the Backyard at the Museum of Contemporary Photography in 2008 and were published in The Photo Review in 2008 as part of the Competition Winners of 2007. Notable exhibitions include solo shows at the Chicago Cultural Center in 2003 and at the International Museum of Surgical Science in 2004, Chicago, Illinois and group shows include the 2006 Evanston Biennial in Evanston, Illinois and exhibitions at Stephen Daiter Gallery in 2004, Catherine Edelman Gallery in 2005, and Anne Loucks Gallery in 2009, all in Chicago. Faust attended the 2009 Center's Review Santa Fe. She received Illinois Arts Council Fellowships in 2005 and 2009. A portfolio of her work was published in C International Photo Magazine, issue 09 (Fall 2009). Her work was recently included in online exhibitions with Flak Photo and with Humble Arts Foundation.
Faust lives in Chicago with her husband and daughter. She teaches Photography and Graphic Design at Columbia College Chicago.
See more at sarahfaust.com.