ABOUT
Hypertext Magazine opened its virtual doors in 2010. Our editors live all over the United States – from Chicago to Boston to Los Angeles and Dallas. We think of ourselves as small but scrappy as hell (but we think a lot of things that may or may not be true). Most of our editors cut their fictional teeth in the Columbia College Chicago Department of Creative Writing, nurtured by dedicated professors and an innovative teaching approach – an approach that celebrates diverse voices and caters to alternative learning styles – developed by John Schultz (Story Workshop).
We've published writers from all over the globe and we're currently looking for folks whose writing presents the world in new and startling ways. We want to see writers take chances, push forms. In fiction and essays, we're looking for stories with a whole lot of life pumping through them, stories from and about all ages and types of people, stories that change the way we view the world. We're looking for carefully crafted writing that amazes and inspires.
In addition to fiction, essays, and interviews, Hypertext is looking for serial fiction, graphic novels, and editorial cartoons. If you have ideas for any of these forms, just email us and your idea will be considered.
We've left this pretty open-ended. That's how Hypertext feels right now. It's evolving. It's not perfect. And we hope it stays that way.
•
Christine Maul Rice, Editor (crice@hypertextmag.com)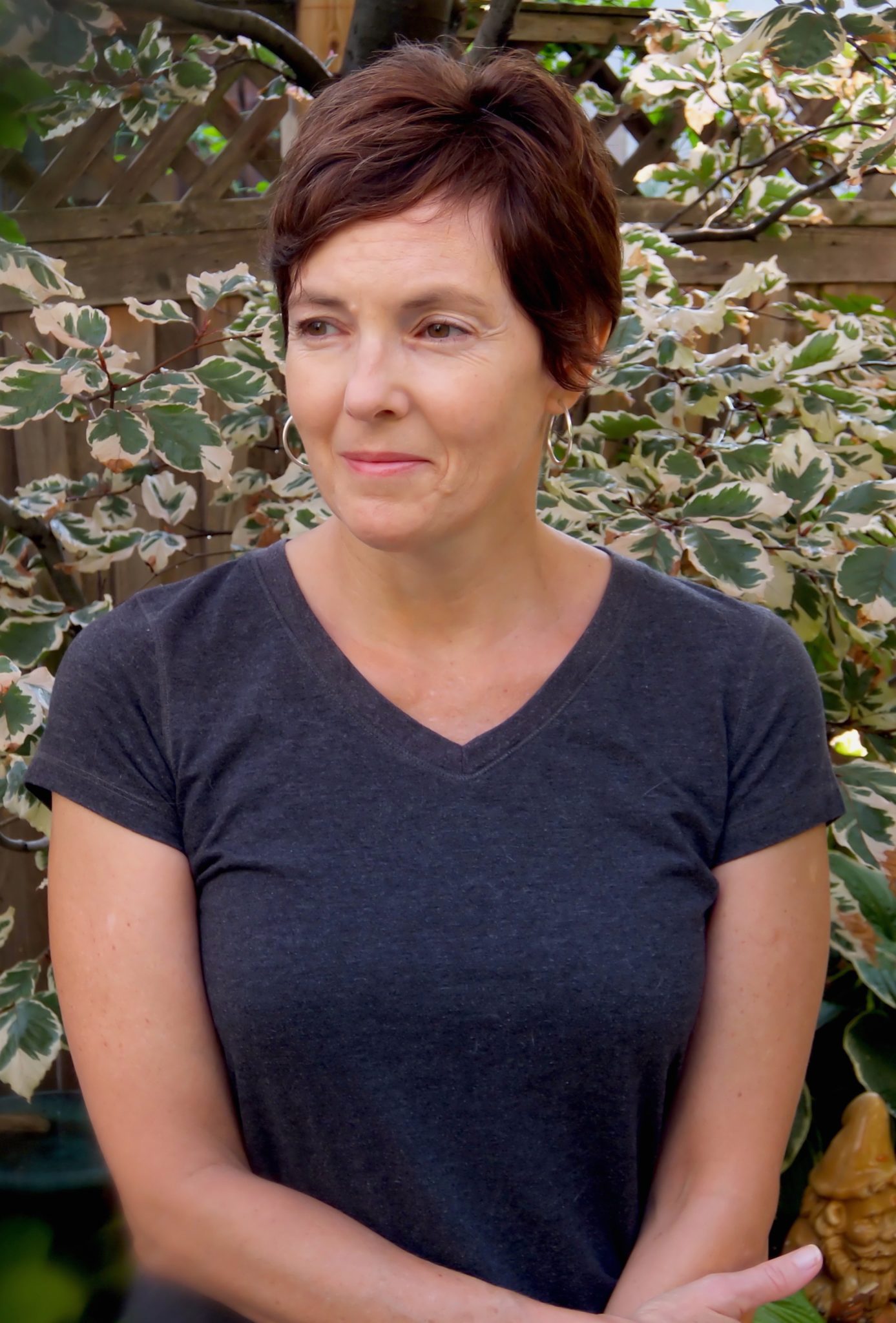 Christine Rice's  novel, SWARM THEORY, will be published by University of Hell Press April 2016. Most recently, her stories have been published in Roanoke College's Roanoke Review, American University of Beirut's Rusted Radishes, Farleigh Dickinson University's The Literary Review, and Bird's Thumb. Her writing has appeared in The Millions, The Big Smoke US, Chicago Tribune, Detroit's Metro Times and Metro Parent, The Good Men Project, The Urbaness.com, CellStories.net, f Magazine, Chicago Literati, Jaded Ibis's Bleed, and her radio essays have been produced by WBEZ Chicago. Christine is the founder and director of Hypertext Studio writing workshops and a proud adjunct faculty member of the Fiction Writing Department at Columbia College Chicago (since 1992). From 2001 to 2013, Christine edited the Department of Creative Writing's award-winning publication Hair Trigger and chaired their national Young Authors Writing Competition for high school writers. She's the 2015 recipient of the Ragdale Rubin Fellowship. Find her website here (and, although she wants to be, she's not Christine Rice the mezzo-soprano opera singer). @chrismaulrice

Chelsea Laine Wells, Managing Editor & Fiction Editor (chelsea@hypertextmag.com)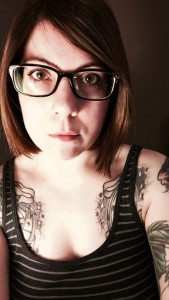 Chelsea Laine Wells is a graduate of the Columbia College of Chicago Fiction Department whose work has appeared in Third Point Press, The Other Stories, Litro, Cease, Cows, The Butter, PANK, wigleaf, Heavy Feather, Change Seven, Molotov Cocktail, and others. Honors include first place in the Columbia Scholastic Press Association Awards, first place in the Guild Complex Literary Awards, nomination for two Pushcart Prizes and four Best of the Net Awards, and finalist in Heavy Feather's chapbook contest, among others. Her work is represented by Maria Massie of Lippincott Massie McQuilken. She served twice as a co-editor of Hair Trigger, Columbia College's yearly literary anthology, as well as a judge in Columbia's Young Author Writing Competition for many years. She is also founding editor of Hypernova Lit, an online journal dedicated to publishing the writing and visual art of high school students. Chelsea works as a high school librarian and creative writing teacher at Bryan Adams High School Leadership Academy. She lives in the Oak Cliff area of Dallas, TX. Find Chelsea's website at www.chelsealainewells.com.
Noelle Aleksandra Hufnagel, Senior Editor (nhufnagel@hypertextmag.com)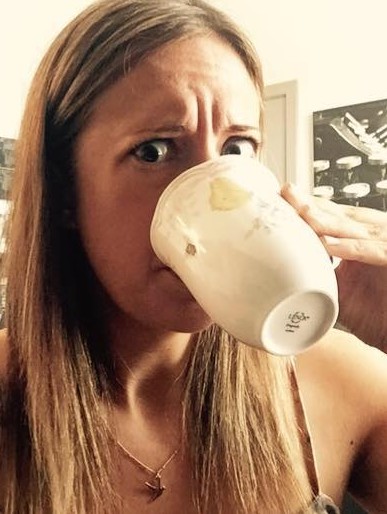 Noelle received her BA in Creative Writing from Western Michigan University and MFA in Fiction Writing from Columbia College Chicago. Her writing has appeared in The Allegheny Review, Knee Jerk Magazine, Hair Trigger, Story Week Reader, Zine Columbia, Fictionary, Hypertext Magazine, and elsewhere. When she's not reading, editing or trying to eke out a living, she divides her time between a blog where she barely ever blogs (http://noellealeksandrahufnagel.tumblr.com/) and a novel that has been in progress for far too long.
Paul Massignani, Essays Editor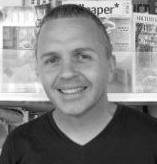 Paul Massignani is a writer, editor, and photographer. His work has appeared in Hair Trigger, f Magazine, and Hypertext. He lives in Los Angeles with his girlfriend and dog, writing, taking photos, and swimming in the Pacific with the occasional sea lion or dolphin pod.
A Milwaukee, Wisconsin native, Sheree L. Greer has been published in Hair Trigger, The Windy City Times, Reservoir, Fictionary, and the Windy City Queer Anthology: Dispatches from the Third Coast. She has performed her work across selected venues in Milwaukee, New York, Miami, Chicago, and Tampa, where she hosts Oral Fixation, the only LGBTQ Open Mic series in Tampa Bay. Ms. Greer received a Union League of Chicago Civic Arts Foundation Award, earned her MFA at Columbia College Chicago, and currently teaches writing and literature at St. Petersburg College. An Astraea Lesbian Writers Fund grantee and VONA alum, she published a short story collection, Once and Future Lovers. A novel excerpt "Prom Story in Three Parts," received a special mention in Publishers Weekly and appears in Best Lesbian Romance 2012.
Jessie Ann Foley, Contributor

Jessie Ann Foley is the author of the award-winning YA novel "The Carnival at Bray."  She is also a teacher and writer whose fiction and essays have appeared in Salon, The Madison Review, McSweeney's, The Chicago Reader, Writer's Digest, Sixfold, and other magazines. She lives with her husband and baby-to-be in her native Chicago.
Amy Crumbaugh, Contributor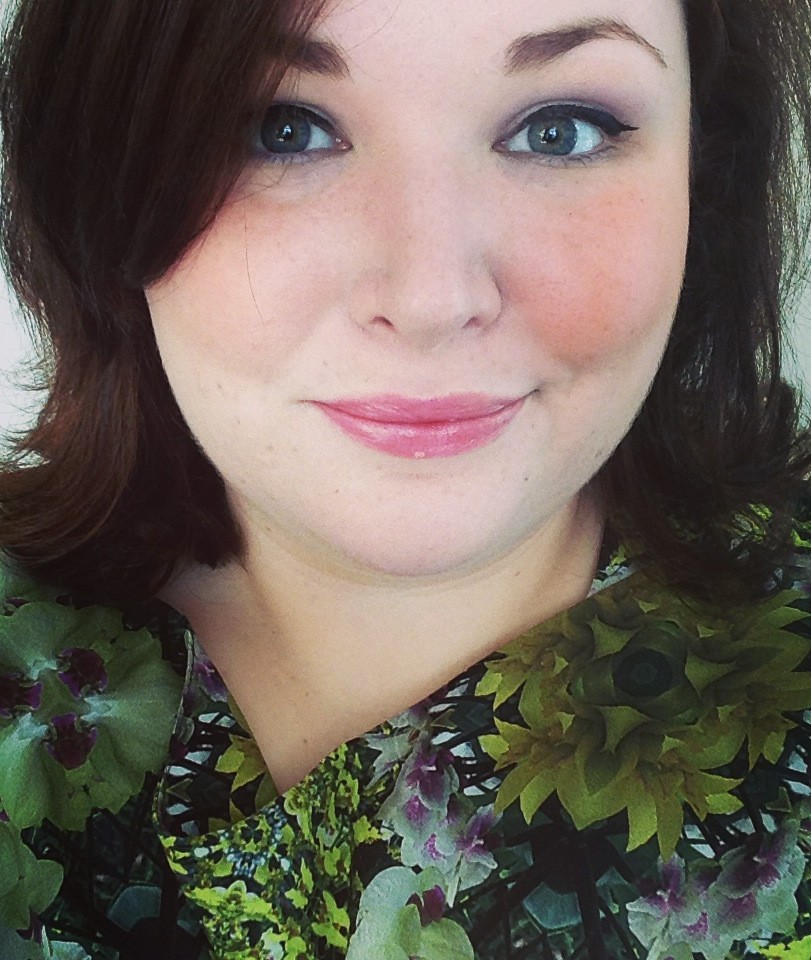 Amy Crumbaugh is a Midwestern girl with a passion for creativity and education. She recently graduated from Columbia College Chicago with a BFA in Fiction Writing and a Teaching Artist Minor. Along with interning for Hypertext, she has been published in Hair Trigger 36, been a Department of Creative Writing tutor and student teacher, and served as a student editor for Hair Trigger 38. She loves gummy bears and dogs, but not in that order. Visit her at amycrumbaugh.com.
Christina Booth, Contributor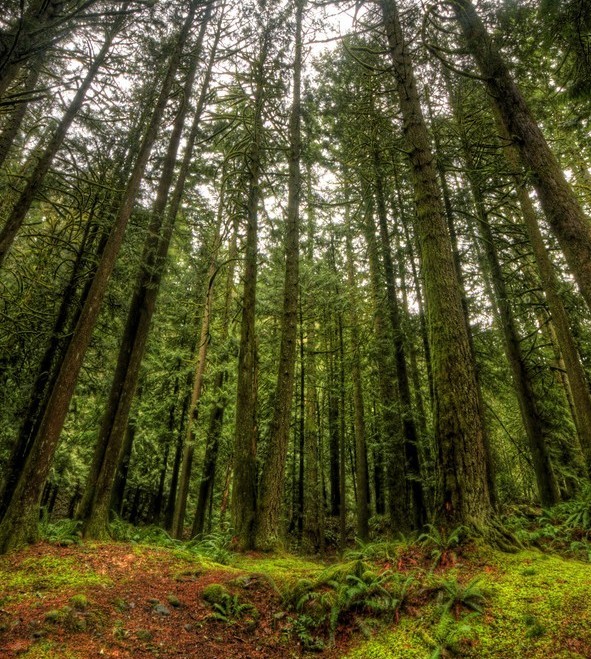 Christina Booth is currently a junior in Fiction Writing at Columbia College Chicago. While she has no publishing credits to her (as of yet), she is currently trying to maintain a writing blog, Sweet Spicy Conundrum, about all types of writerly things. She also enjoys eating and reading trashy novels.
Howard Simmons, Contributor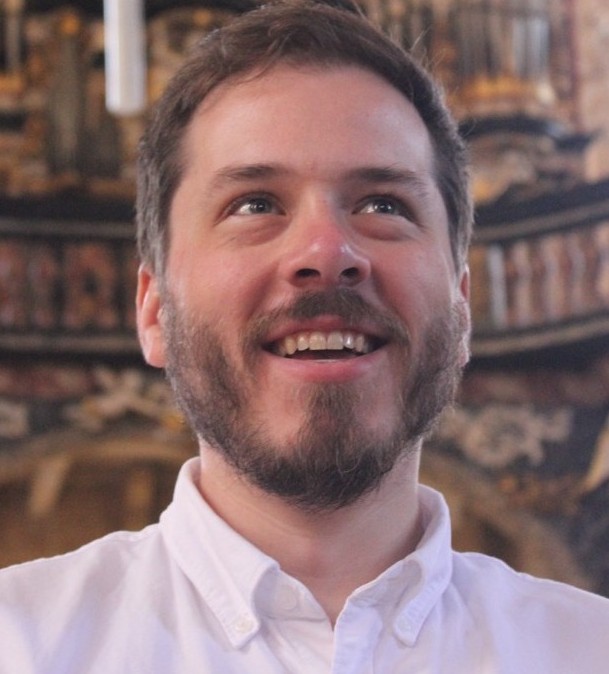 Howard Simmons is a current MFA candidate at Columbia College Chicago and editor for online journal Goreyesque Magazine. He received his BA at Missouri State University and previously worked as a newspaper reporter and copy editor. He lives in Chicago.
Jennifer Bostrom, Contributor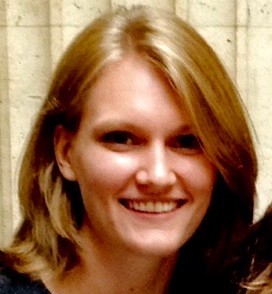 Jennifer Bostrom is currently a senior BA Creative Writing major at Columbia College of Chicago. She is currently a production editor for Hair Trigger 38, works on the weekends as a waitress, and thinks anytime of the year is suitable for ice cream, even during the snowpocalypse.
Bethany Bendtsen, Contributor
Bethany Bendtsen will be graduating this spring with a BFA in Creative Writing from Columbia College Chicago with a concentration in publishing. In addition her work on Hypertext, she is also managing editor of Hair Trigger 2.0 and fiction editor for Habitat Magazine. Her great passions in life besides writing (mostly Facebook posts, sometimes creative essays) include karaoke and cheese fries.